Sale!
NYC Arabica Coffee Face Wash – (Pack of 2)
Limited Period Price Drop Festival Offer
Free COD Free Delivery.
Type : Face Wash
For Men & Women
Quantity – 200.0 ml
Suitable For All Skin Type
Description
NYC Arabica Coffee Face Wash
Make this Coffee Face Wash a part of your daily care routine to nourish your skin. Coffee deep cleanses, increases collagen production for a youthful skin and even skin tone.
Each tube contains 100 ml.
Cosmetic Category – No Returns.
Product Details :
Quantity – 200.0 gm
Type : Face Wash
Suitable For : All Skin Type
Offer : Best discounted prices than Amazon.
Available in :
Pack of 2
Description :
Start your day a fresh by removing the impurities and letting your skin breathe free. NYC Arabica Coffee Face Wash is a nourishing Face Wash that washes away all the impurities and dirt. Moreover it removes excess oil and keeps the skin oil free. It is natural and has a rich anti-oxidant blend containing Arabica coffee grounds, Aloe vera, Glycerin that exfoliate and hydrates skin and is suitable for all skin types. A luxury face wash at unbelievable prices.
How to Use :
Apply small quantity of NYC Arabica Coffee Face Wash on damp face and work up a lather. Massage the face for a minute and wash it off. Follow by applying a light moisturizing cream or NYC Argan lotion (recommended) to seal the freshness.
Recommendations :
For best results use this product with NYC Active Charcoal Peel Off Mask
Shipping And Delivery :
Shipping Charges : Free
Delivery : Within 6-8 business days. This catalog has products that are non-returnable.
Free COD. Free Delivery.
Other Related Products From This Catalog :
Other Products From NYC :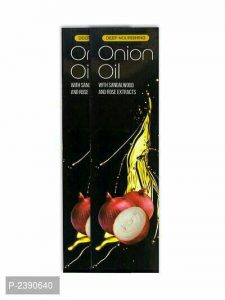 Hair Growth Onion Oil – ( Pack Of 2)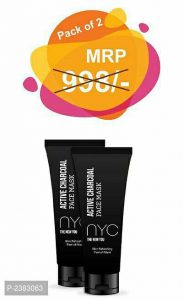 Active Charcoal Peel Off Mask – (Pack of 2)
Note
If you like the product or if you have any suggestions regarding the product please rate and give your valuable reviews in the review section and also share it with others.
-Style Creators