Contents: Details | Features | Video | Ingredients | How To Use | FAQ
Mamaearth Onion Shampoo For Hair Growth With Plant Keratin
This Shampoo is free of toxins & harmful chemicals such as Silicones, Parabens, Mineral Oil, Dyes & Sulphates. It is also safe for colored & chemically treated hair.
Product Details
Brand: Mamaearth
Liquid Volume: 250 Millilitres
Item Form: Liquid
Ingredients: Aqua, Caprylyl/Capryl Glucoside, Sodium Methyl Cocoyl Taurate, Cocamidopropyl Betaine, Sodium Cocoamphoacetate, Sodium Lauroyl Sarcosinate, Vegetable, Glycerin, Xanthan Gum, Onion Oil, Plant Keratin, Glycerol Stearate, D-Panthenol, Polyquaternium 73, Polyquaternium 10, Vitamin E, Sodium PCA, Potassium Sorbate, Sodium Gluconate, Phenoxyethanol, IFRA Certified Allergen Free Fragrance
Recommended Uses For Product: Hair Fall control
Material Type: Chemical Free
---
Product Features
REDUCES HAIR FALL: Onion Oil stimulates the scalp by promoting blood circulation and accelerates hair regrowth. It provides nourishment, helps in the growth of lost hair and reduces hair fall. Plant Keratin strengthens hair and makes it frizz-free.
STRENGTHENS AND MAKES HAIR SOFT: It cleanse hair & scalp without stripping. Loaded with Plant Keratin, this Shampoo prevents damage & dryness, gently cleanses hair leaving hair soft & smooth. It prevents damage caused due to washing.
NATURAL & TOXIN FREE: Mamaearth Onion Shampoo For Hair Growth With Plant Keratin is completely free of Silicones, Parabens, Sulphates, and Mineral Oil & Dyes.
SAFE FOR CHEMICALLY TREATED HAIR: It is made from all natural ingredients, does not do any harm & is suitable for all hair types. This Shampoo is safe for coloured or chemically treated hair.
Check Latest Price On Amazon | 15763+ Customer Ratings | 236+ Answered Questions
---
Other Recommended Products By Mamaearth @ Amazon
---
---
---
Main Ingredients (Mamaearth Onion Shampoo For Hair Growth With Plant Keratin)
ONION OIL: Nature's Best Defence Against Hair Fall. Stimulates the scalp, promotes blood circulation, and accelerates hair growth.
PLANT KERATIN: Made up of 18 amino acids, prevents damage caused due to washing, it makes hair smooth, shiny and strong.
D-PANTHENOL: Commonly known as vitamin B5, it moisturizes and smoothens hair.
---
For Other Related Products Please Visit Style Creators Shop.
Related Products @ Style Creators Shop
---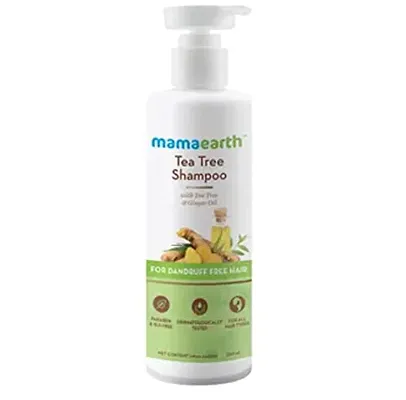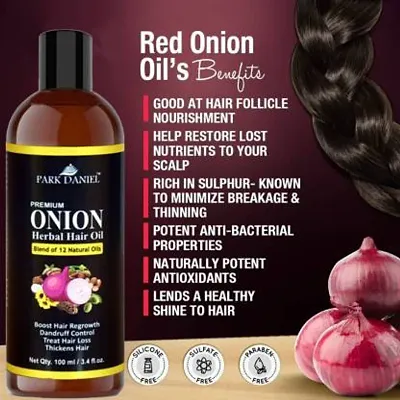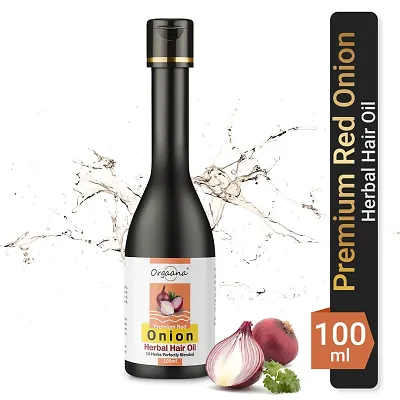 ---
Directions For Use
Gently massage Mamaearth Onion Shampoo For Hair Growth With Plant Keratin on wet hair and scalp with the fingertip.
Rinse thoroughly with water.
Use twice a week for best results.
---
Frequently Asked Questions (FAQ)

Is it suitable for teenagers?

Is this shampoo sulphate and paraben free?

Should I use this after applying onion hair oil?

Can i use this product without conditioner?
Yes you can use without conditioner as well.

Can this be used by 60 year old women?
Yes defenetely you can use.

Can we use this shampoo daily?

Is this unisex?
Yes. It can also be used by men.
---
Products Related To Hair Care @ Amazon
---
---
Note
If you liked this article about Mamaearth Onion Shampoo For Hair Growth With Plant Keratin please share it on social media with your friends, family and with the people you concern about. At last if you have any suggestions for us or if you find some information is missing or misleading please leave a reply in the comments section below or you can also email us.

You would also like to read our article about Is Onion Oil Good For Hair Growth

Style Creators
---
Disclaimer ( Mamaearth Onion Shampoo For Hair Growth With Plant Keratin )
The owner of this website is a participant in the Amazon Services LLC Associates Program, an affiliate advertising program designed to provide a means for sites to earn advertising fees by advertising and linking to Amazon properties including, but not limited to, amazon.in. We are not engaged in direct selling of any services and products please refer to our About Us section for detail information.
Though we tried our best to provide you all the necessary information about this topic Mamaearth Onion Shampoo For Hair Growth With Plant Keratin but still readers are advised to do their own research. The writers and admin of this website are not responsible for any damage incurred by the use of this Website.
---
Related Hair Care Products @ Style Creators Shop
---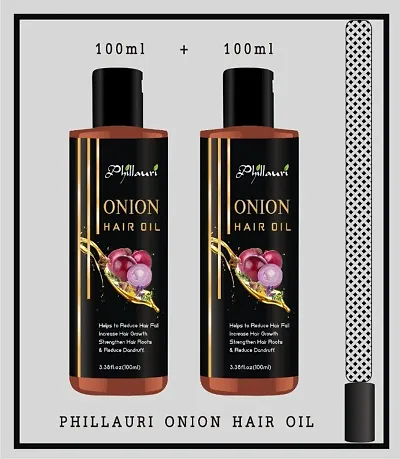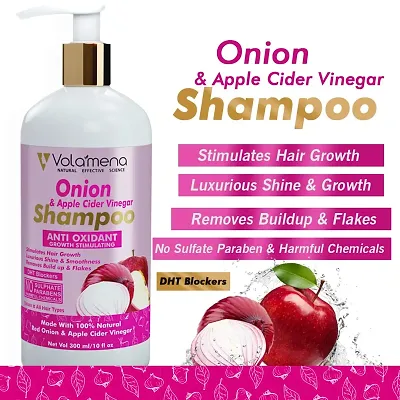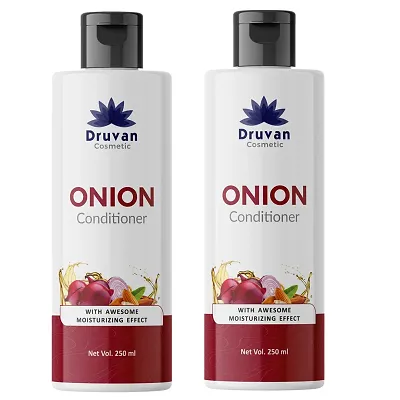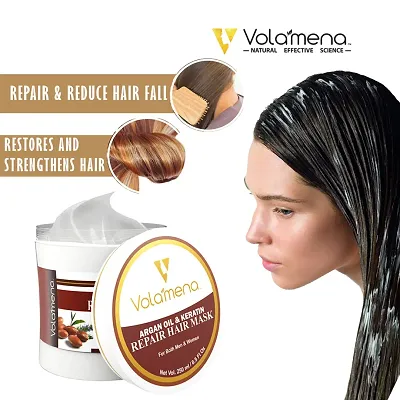 ---
Advertisement